Walls, Paths & Walkway Cleaning
Aqua Power Washing offers a high affordable way to restore your walls and pathways and make it look as good as new.
We have the latest equipment for path and walkway cleaning. We pride ourselves on providing a high quality service, and a first class customer service.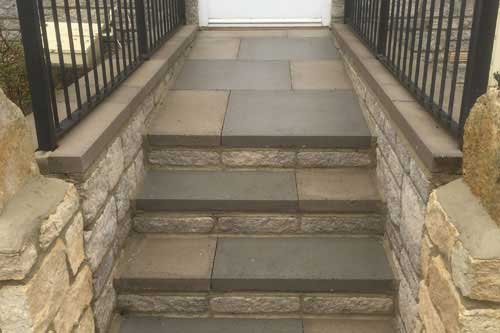 Wouldn't hesitate to recommened this company again
Had my gutters and conservatory path and facia boards done., and patiotoday. so very pleased with the work done. Everything looks like new. will be spreadind their name to family and friends. Well worth the money. Thank you
Vicky Bresnan